ISARESIDENCE Special
Latest availability for this very hot summer!
From
865€
for the total length of stay
per living unit
Isaresidence, our seafront residential complex, with swimming pools, restaurant, playground and private beach, is the alternative solution to Isamar Resort for those who want to spend their holiday in a more intimate and quieter environment.

Isamar is reachable with a short walk, with free access to all its facilities and services, but many of our guests prefer to spend their days at this Residence, between pools and the private beach (where each apartment has free use of 2 deckchairs + beach umbrella), appreciating the relaxing atmosphere.

DISCOVER ALL THE LATEST NEWS OF 2022! 

- The terraces of the apartments on the floors are all equipped with sliding sun blinds, which provide protection and shade;

- The apartments on the ground floor have a covered gazebo of 16 square meters to protect the dining area, a glass barrier separating one from the other and the private garden enclosed by a gate, ideal to offer more security for those who have small children and perfect for those who are on holiday with their dogs;

- The entrance to Isamar resort which is reserved to the residence guests is reached by a walk of only 300 meters. Our Tourist Train stop is at the entrance and this train will take you to all the main points of our Resort in a short time.
 
Not to mention our fantastic LAGOON SWIMMING POOL, inaugurated in 2020 and now our hallmark: covering an area of 500 square meters and a maximum depth of 40 cm, a sort of large shoreline allowing a simple, playful and risk-free contact with water.
Period
22/06/2022 - 31/07/2022
Accommodation
Isaresidence
for the total length of stay per living unit
Hurry!
Only a few availabilities remain for this very hot July 2022!!
1 WEEK for 2 people from € 865
1 WEEK for 4 people from € 1,265
Try the luxurious 3 XXL TYPE - up to 10 people.
Prices from € 1,700.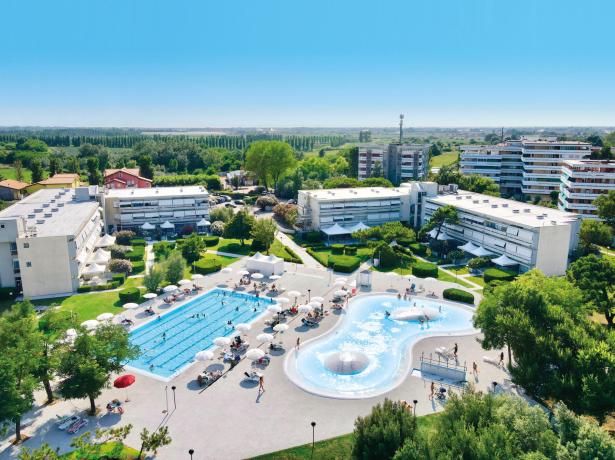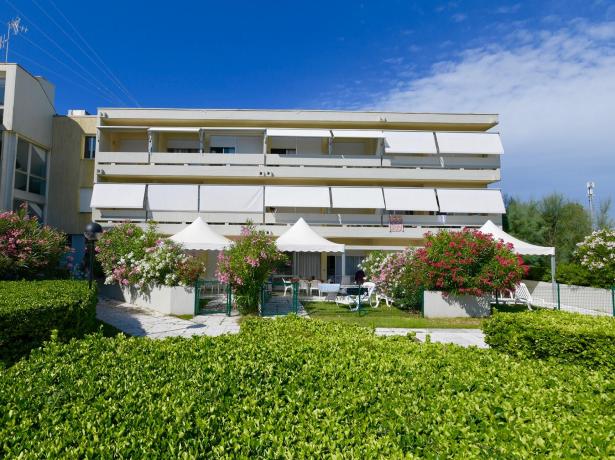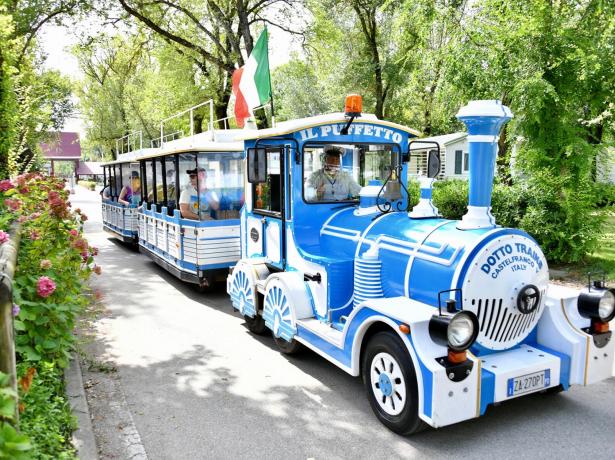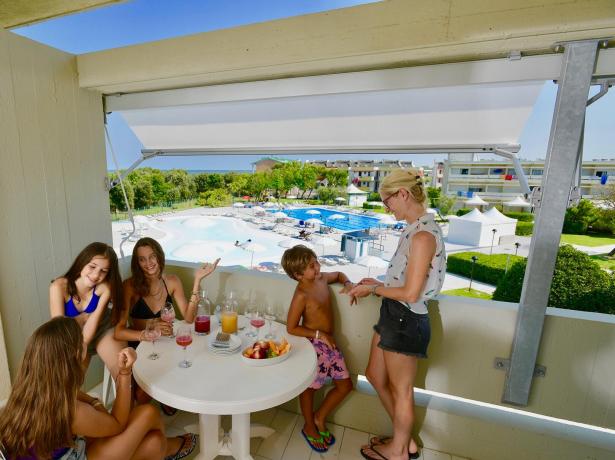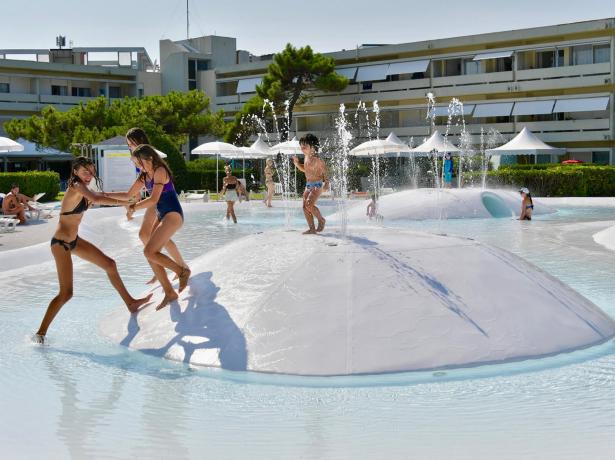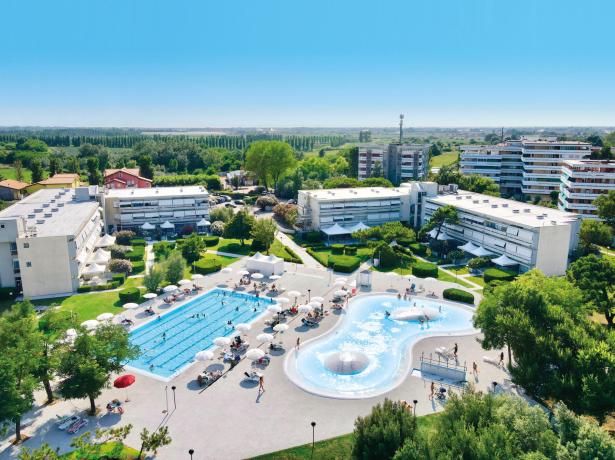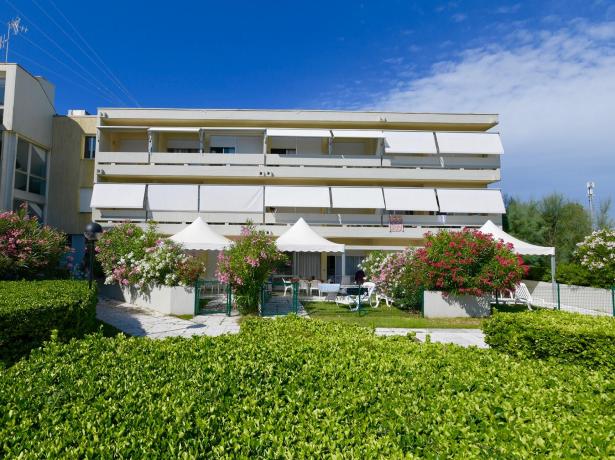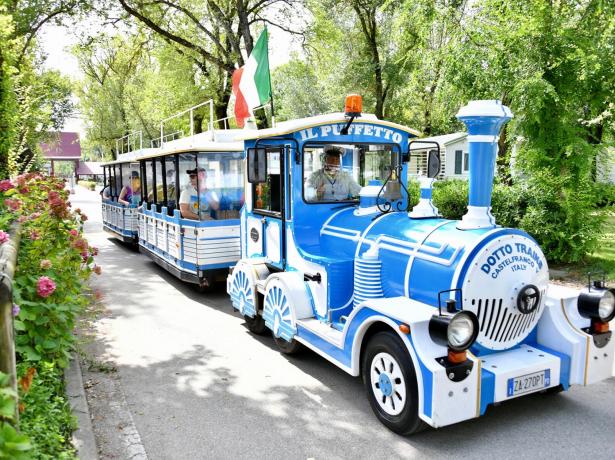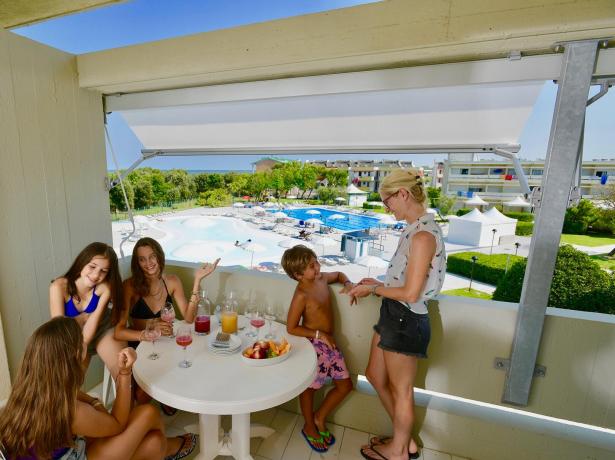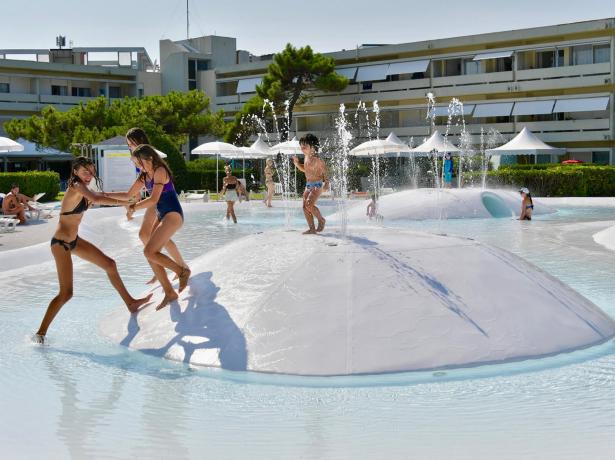 Strong points of the offer
July 2022 latest availability at TOP prices!
What our guests like
«It was our first stay here and we really liked it again! Kids had a blast and us parents got a real recovery. The pools could be warmer, but...»

Nicole Danzl

«great place to rest with the family. although the house was moving with each of our moves, the location recompensates that discomfort. Very...»

bartek_768574564ytfb