August Deals
Spend the most beautiful month of summer with us!
From
1.440€
per week
per living unit
If you are thinking about your beach vacation and you are looking for an offer for the most exciting month of the summer...check out our AUGUST deals!
Included in the price, you will get all the 5-star services of our village.
Moreover, our exciting new additions for the summer of 2023:
 
On the accommodation side: a luxury mobile home, Sirio Junior, located in the heart of the village, with 2 bedrooms, 2 bathrooms and a beautiful furnished terrace
On the amenities side: the Sport & Fun Park is ready to welcome the fabulous Pumptrack, a track for bicycles and scooters that will entertain adults and children alike!
On the restaurant side: lots of new features in the menus and as far as guest service is concerned; we want to ensure that your vacation will be a memorable one, even while dining with family and friends!
Plus, a new program full of activities for children: Bubbles Academy, Pizza party, Treasure hunt, Indian Camp, Fantasy Parade!

Most importantly, many spectacular events and opportunities to have great fun:

COLOUR PARTY
BEACH PARTY
POOL PARTY
AUGUST 15TH FIREWORKS DISPLAY
… and many other surprises!
Book now and get the cheapest rates and a super flexible cancellation policy!
Accommodation
BELLAGIO Small
Period
06/08/2023 - 13/08/2023
Accommodation
Luxury Sirio Junior
Period
13/08/2023 - 20/08/2023
Accommodation
Luxury NOVA 3XL
Period
13/08/2023 - 20/08/2023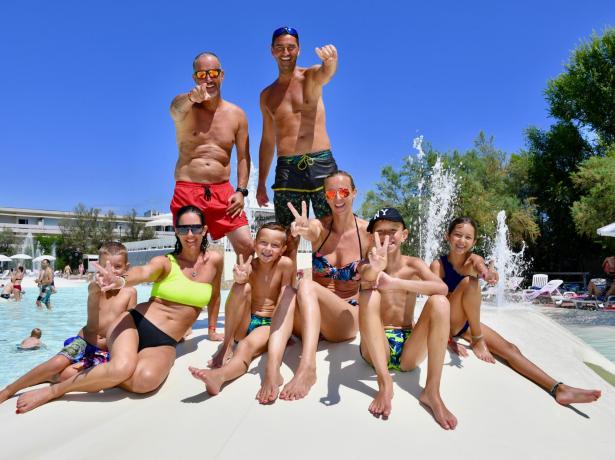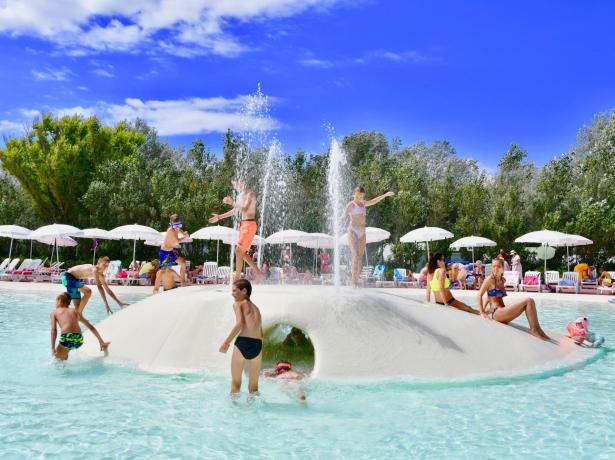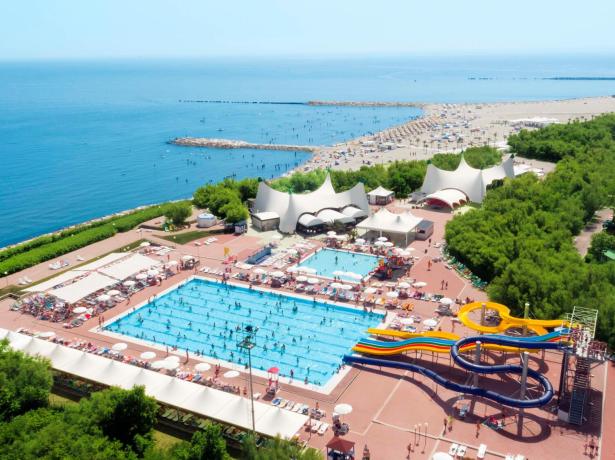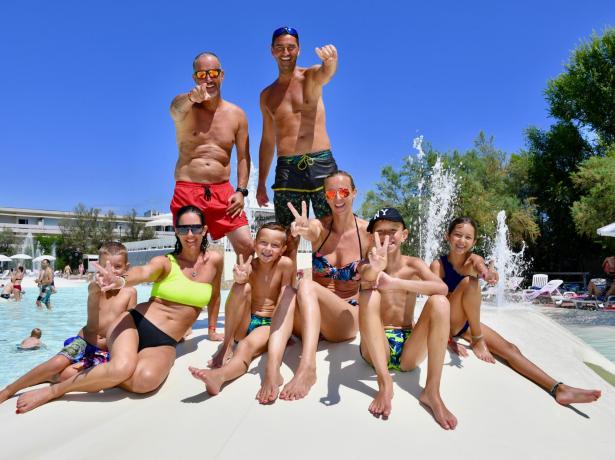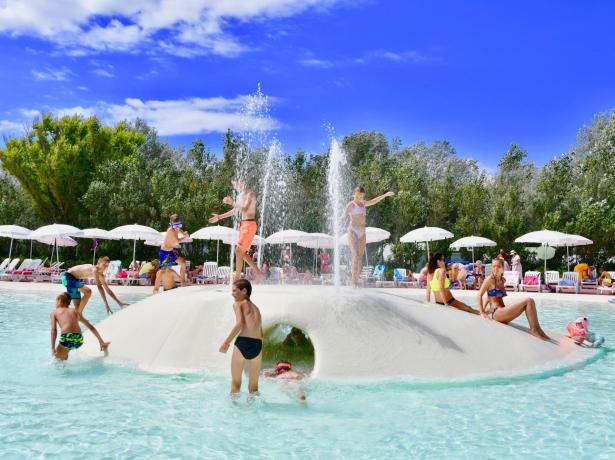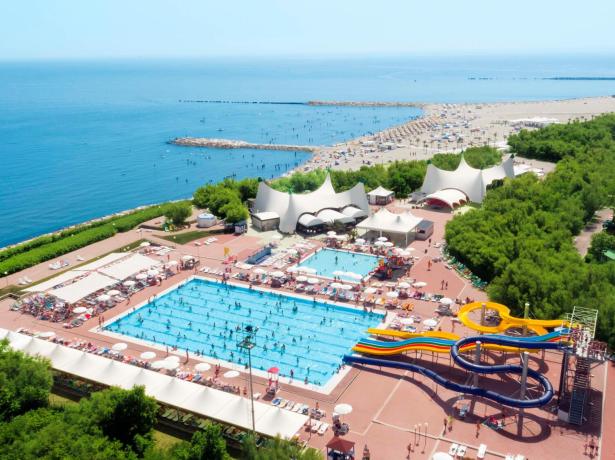 Strong points of the offer
Spectacular events throughout the month
All the best rates for the month of August!