Last Minute July!
Book now, it is convenient!
From
1.125€
per week
per living unit

In July, summer gets into full swing.

Come and spend it at Isamar Holiday Village: we are waiting for you in the heart of the Venetian lagoon with all our best services and fantastic news for the summer of 2023:

A new accommodation joins the Isamar family: Sirio Junior, a luxurious mobile home located in the heart of the village, with 2 bedrooms, 2 bathrooms and a beautiful furnished terrace.
For lovers of active and fun vacations: padel, the sport that is blowing up everywhere, is coming to Isamar with 2 courts in the sports park!
The playground is ready to welcome a new attraction: the fabulous Pumptrack, a track for bikes and scooters that will entertain adults and children alike.
In the restaurants there will be great innovations when it comes to menus and guest service, so that your vacation will also be a memorable experience at the table, together with family and friends.
Plus, a new program full of activities for children: Bubbles Academy, Pizza Party, Treasure Hunt, Indian Camp, Fantasy Parade!
Accommodation
Mobile Home Comfort Line
Period
02/07/2023 - 09/07/2023
From
€ 1.125
per week per living unit
Accommodation
Mobilhome Luxury Line
Period
02/07/2023 - 09/07/2023
From
€ 1.385
per week per living unit
Period
02/07/2023 - 09/07/2023
From
€ 2.085
per week per living unit
Period
02/07/2023 - 09/07/2023
From
€ 2.400
per week per living unit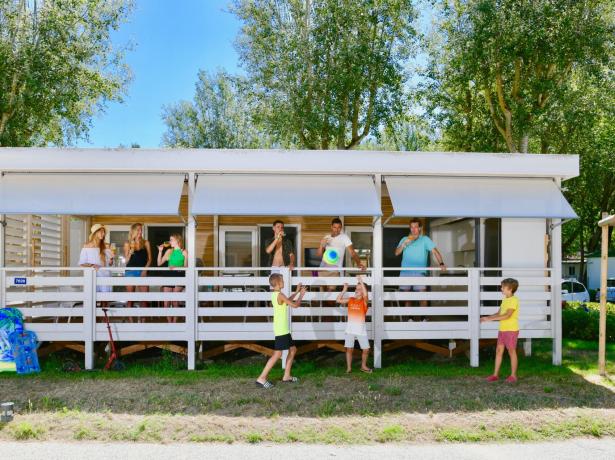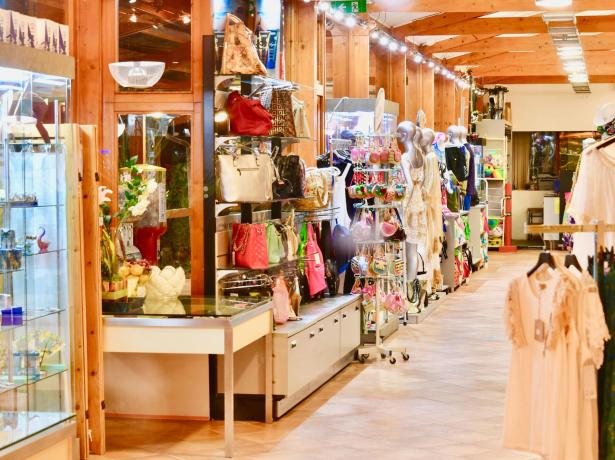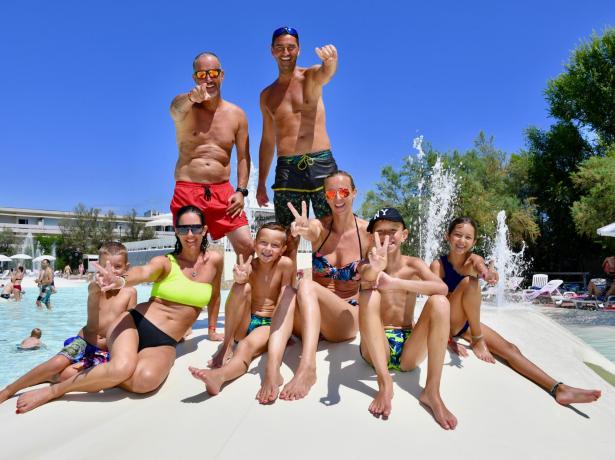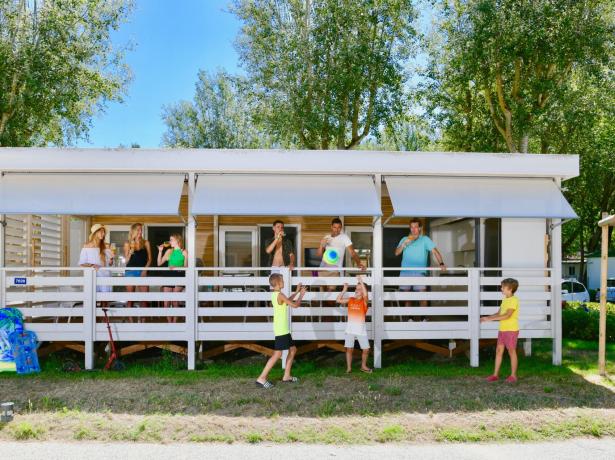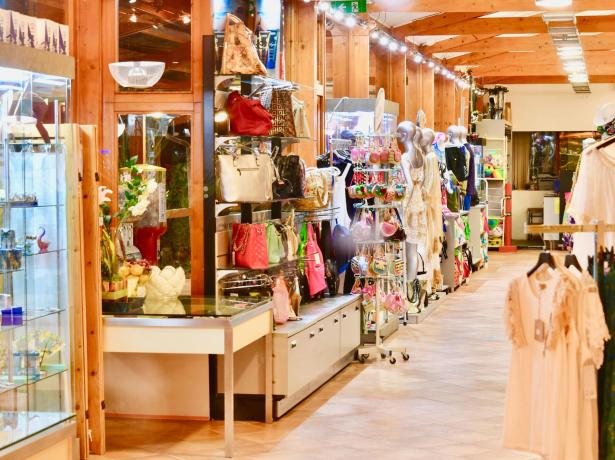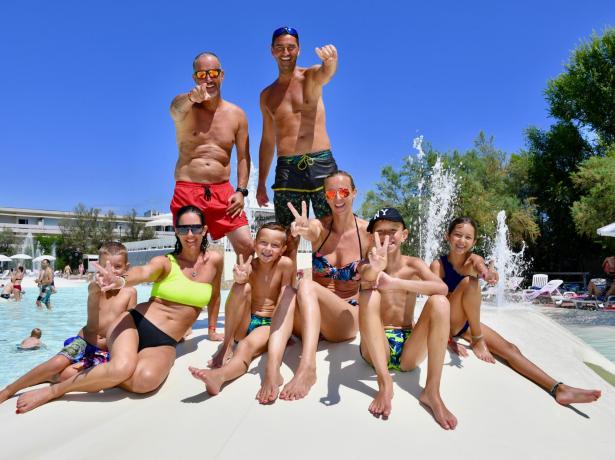 Strong points of the offer
Latest availability in July
What our guests like
«2 adult and 4 kids (9,10,11,12). Huge place with loads to do and we all loved it! The entertainment are fun and lively! Highlights evening p...»

Emma N