Super Promo Early Summer 2021
The fun and safe holiday takes place in outdoor villages
Why choose Isamar for your holiday 2021:
our 10 STRENGTHS!

1. Large spaces surrounded by nature and the sea, far from mass tourism
2. Many housing solutions to choose from, all single units with private spaces
3. A fabulous water park with 7 pools, slides and 2 heated pools
4. A wide range of 5-star services, from entertainment, to dining and shopping
5. Sport & Fun Park, an area of 19,000 square metres dedicated to sport and games
6. Lots of services and activities all designed for children, according to different age groups
7. High standards of hygiene and disinfection
8. Security service active 24 hours a day
9. A sustainable and high-tech approach in the choice of materials and new housing solutions

and finally ....

10. FLEXIBLE AND RISK-FREE BOOKING!

Treatment
Offer for EARLY SUMMER
Why wait to choose a holiday in total safety for summer 2021?
The best Early Summer Promo is here!
-
More and more flexible cancellation terms
, for maximum peace of mind: you can cancel
without ANY penalty, up to 3 days before the scheduled arrival
.
-
The advantages do not end here
: you can confirm your holiday and lock the price by paying
a deposit of 20% instead of 30%!
There is more!
If you book before 31/05/2021 you also have another exclusive advantage: the COVID CANCELLATION GUARANTEE.
Right up to 1 day before arrival,
in the event of a certificate with a positive swab result, you can move your stay
to another period of 2021 or 2022 Summer without losing anything from the amount already paid!
SUPER FLEX CANCELLATION POLICY
The Isaholidays villages have set up 
flexible booking and cancellation
 conditions 
to allow all guests to plan their 2021 holiday with peace of mind.
Opening-11.06: cancellation within 3 days before arrival

12.06-06.08 and 29.08-11.09: cancellation within 14 days before arrival

 07.08-28.08: cancellation within 21 days before arrival

 12.09- 26.09: cancellation within 7 days before arrival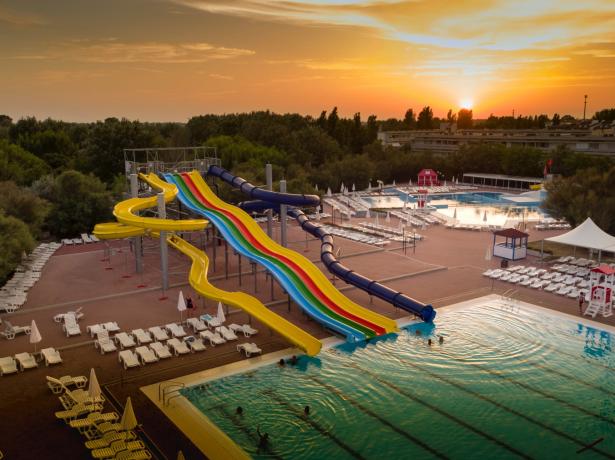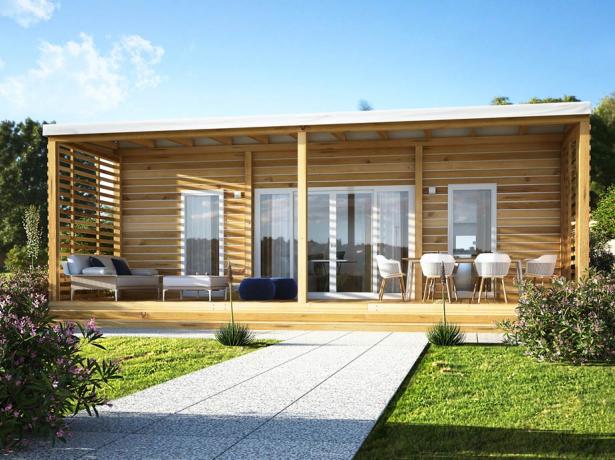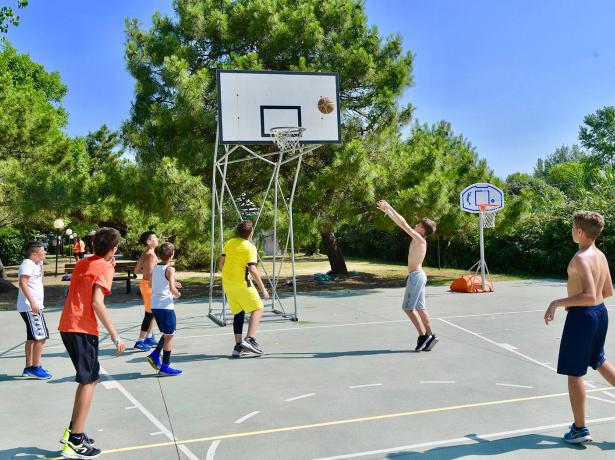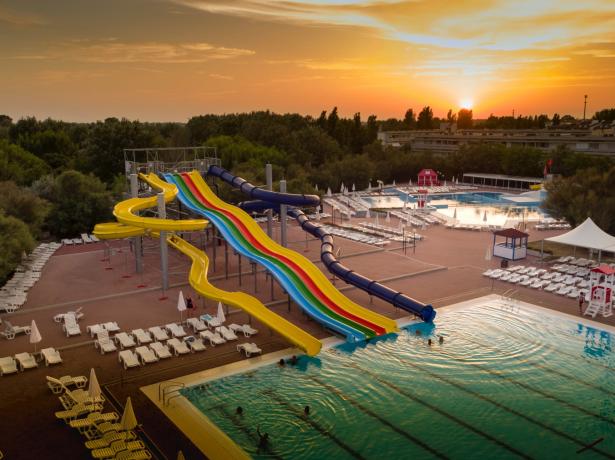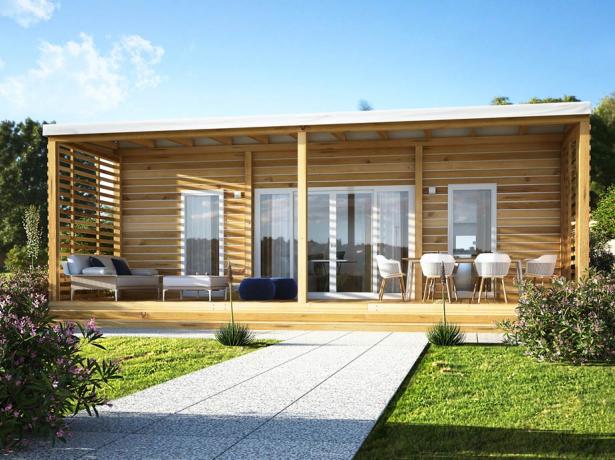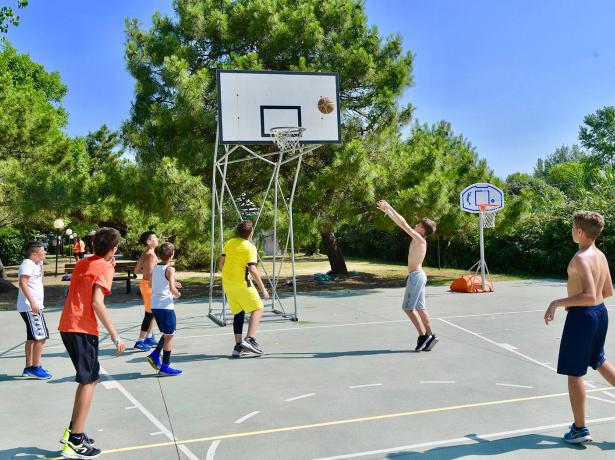 Strong points of the offer
Cancellation up to 7 days before arrival
Deposit 20% instead of 30%
What our guests like
«2 adult and 4 kids (9,10,11,12). Huge place with loads to do and we all loved it! The entertainment are fun and lively! Highlights evening p...»

Emma N