Special offer for BLACK FRIDAY
Free VIP WELCOME package if you book before 30/11!
This year the fever for
Black Friday
is catching on at
Isolaverde in Chioggia
as well.
Villaggio Isamar, a splendid 5-star holiday village
in the heart of the southern Venetian lagoon
, has also been infected!
Book your 2022 holiday before midnight on 30/11
and you will be entitled to an extraordinary gift: the
VIP WELCOME package.
What it includes:
- Delivery of the keys to the housing unit by 1 pm
- Set-up of the beds with sheets
- 1 kit of towels for each bathroom in the accommodation
- 1 cleaning of the accommodation during the holiday
- 100 hours for free on the ClimaCard

... for a total value of € 150!

Come on, then:
book your 2022 holidays in any type of accommodation by 11/30
to not miss this opportunity!
Use the code:
BF22
* This offer is subject to limited availability and applicable tominimum stays of 7 nights.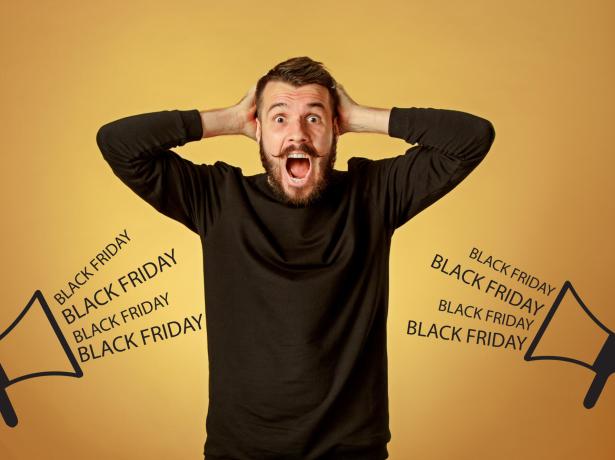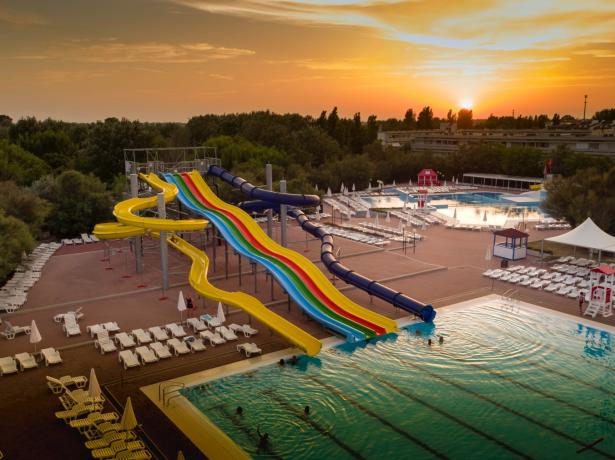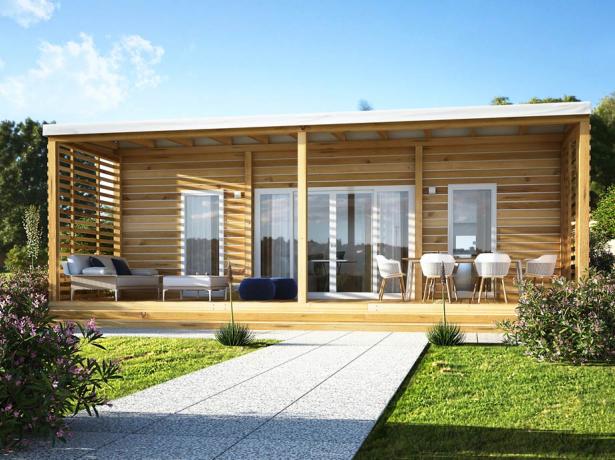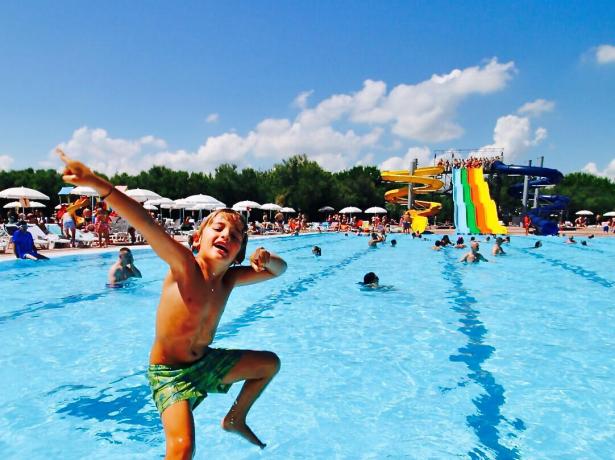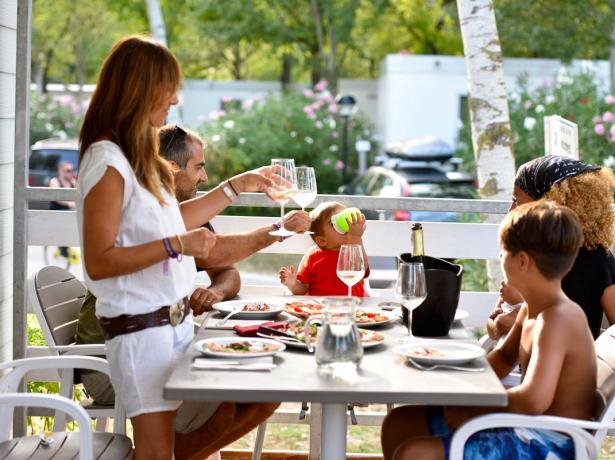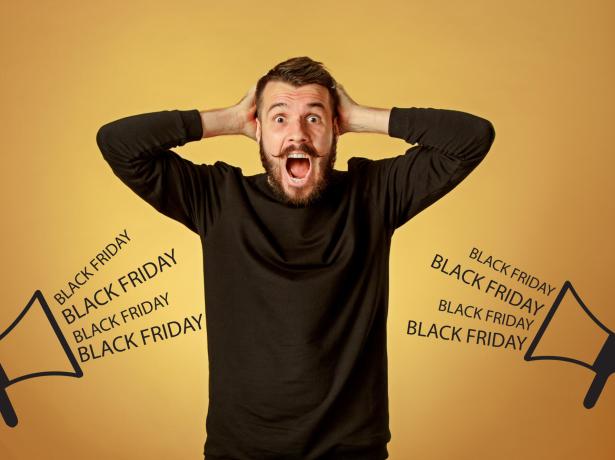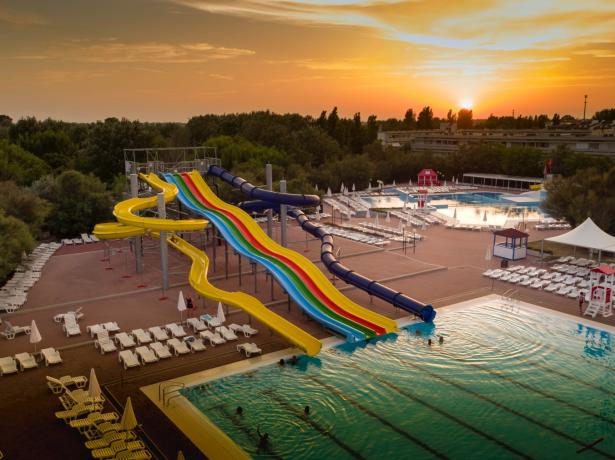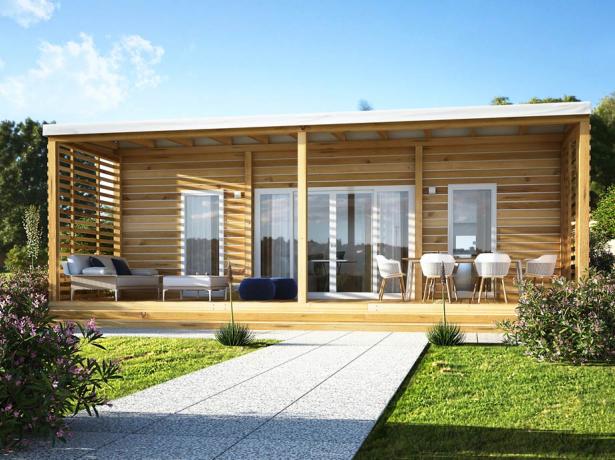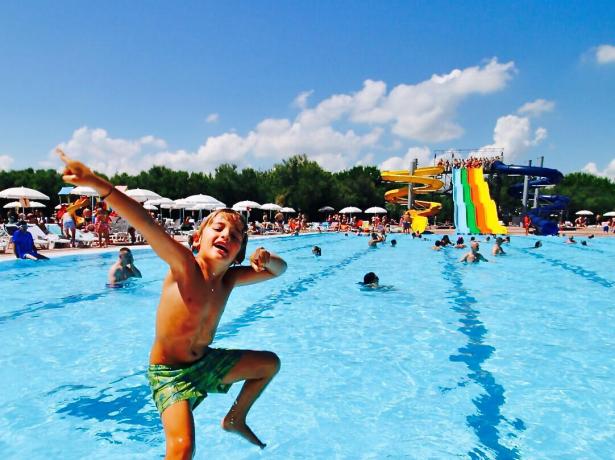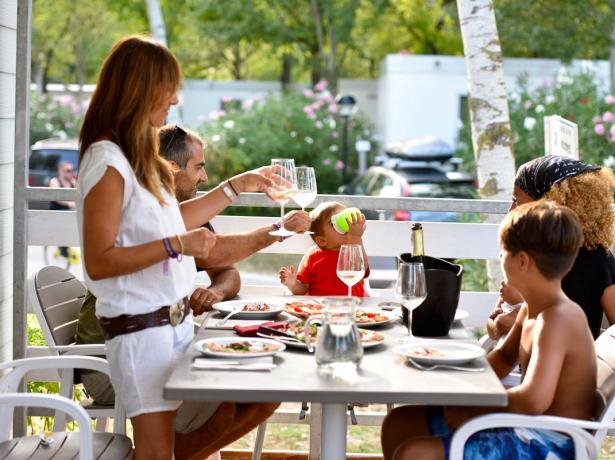 Strong points of the offer
Free VIP WELCOME package for bookings before 30/11
What our guests like
«It was our first stay here and we really liked it again! Kids had a blast and us parents got a real recovery. The pools could be warmer, but...»

Nicole Danzl

«great place to rest with the family. although the house was moving with each of our moves, the location recompensates that discomfort. Very...»

bartek_768574564ytfb