Special offer for BLACK FRIDAY
Free VIP WELCOME package if you book before 30/11!
This year the fever for Black Friday is catching on at Isolaverde in Chioggia as well.
Villaggio Isamar, a splendid 5-star holiday village in the heart of the southern Venetian lagoon, has also been infected!

Book your 2023 holiday before midnight on 30/11 and you will be entitled to an extraordinary gift: the VIP WELCOME package.

What it includes:
- Delivery of the keys to the housing unit from 2 pm
- Set-up of the double beds with sheets
- 2 kits of towels for each bathroom in the accommodation
- 1 cleaning of the accommodation, if you book at least 14 nights
- A welcome surprise in the accommodation

... for a total value of € 200!
Come on, then: book your 2023 holidays in any type of accommodation by 30/11 to not miss this opportunity!

Use the code: BF23

*Excluded are stays during the period from 29/07 to 03/09 and it can never be applied to bookings with arrival on Saturday or Sunday.
The offer cannot be combined with other discounts or promotions.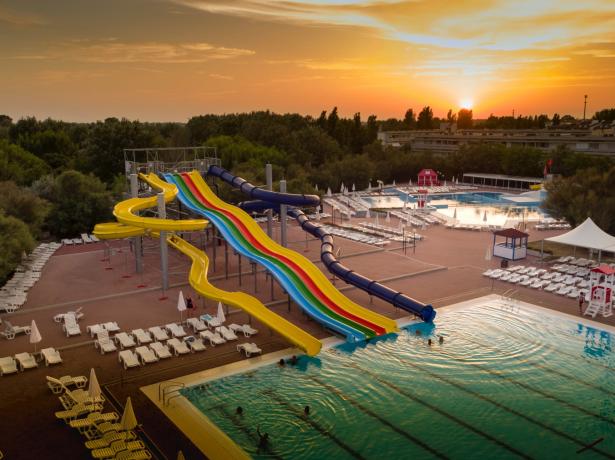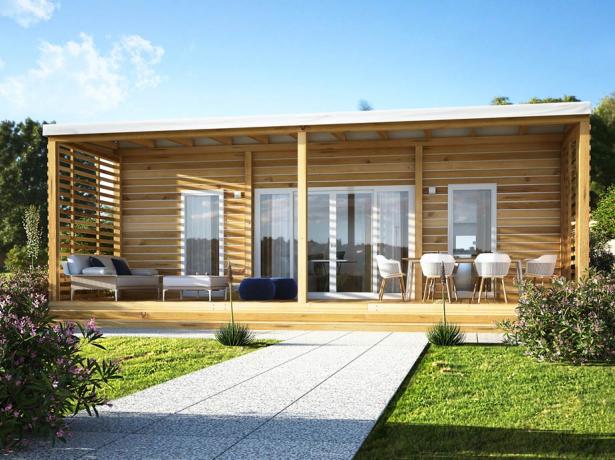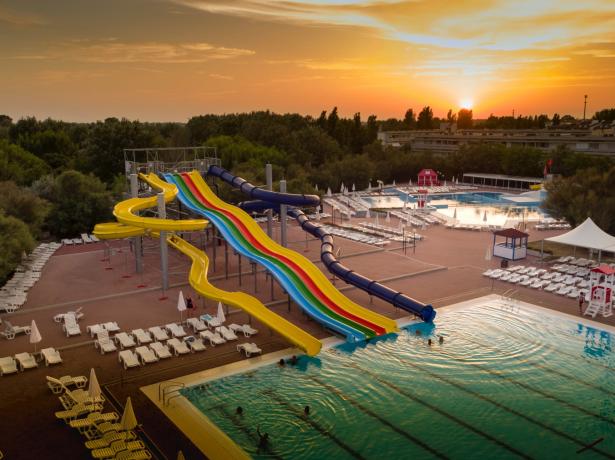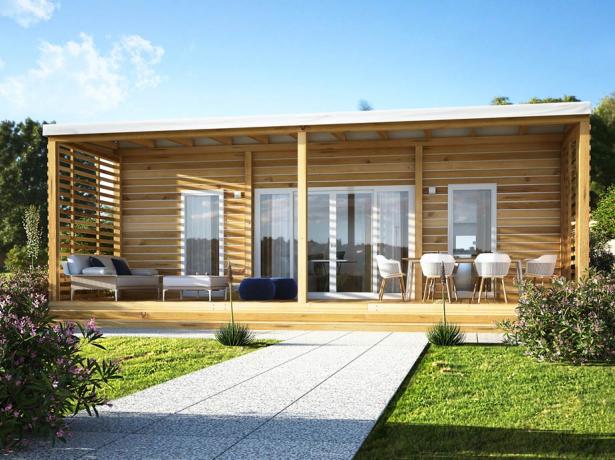 Strong points of the offer
Free VIP WELCOME package for bookings before 30/11